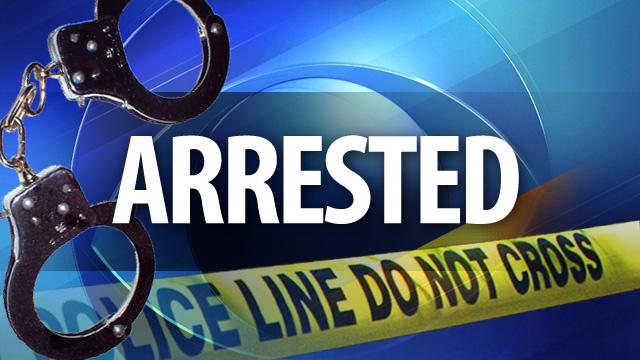 TUCSON, AZ (AP) -
A Tucson police officer fired last month has been arrested for allegedly sexually assaulting a female jail inmate.
Police announced Wednesday that Benjamin Gaballa has been booked into the Pima County Jail on suspicion of two counts each of sexual abuse and sexual assault.
Jail personnel told police on Aug. 20 that the inmate claimed Gaballa engaged in inappropriate conduct with her.
Gaballa was fired two days later after an internal investigation.
Investigators determined Gaballa falsified a report, engaged in misrepresentation of facts to his supervisor and mishandled evidence.
Gaballa was hired by Tucson police in September 2012 and was assigned as a patrol officer after completing academy and field training. He was still a probationary employee when he was fired.
It's unclear if Gaballa has an attorney yet.
Copyright 2013 Associated Press. All rights reserved.