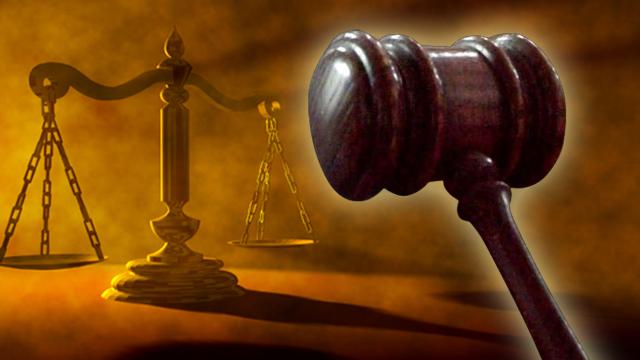 PHOENIX (AP) -
A mistrial has been declared in the case of a man accused of assaulting three teachers and the principal at a Mesa elementary school in January.
Prosecutors say jurors couldn't reach a verdict on any of the counts Wednesday. A new trial has been scheduled for Sept. 30.
Mesa police say 36-year-old Newley Ryan Broughton tried to pick up his 5-year-old son at Madison Elementary on Jan. 30 in violation of a court order.
The order stems from a joint custody agreement with his ex-girlfriend that limits Broughton to picking his son up only on certain days.
Broughton allegedly became belligerent when the principal and three teachers told him he wasn't allowed to take his son.
He was charged with counts of aggravated assault and interference with an educational institution.
Copyright 2013 Associated Press. All rights reserved.