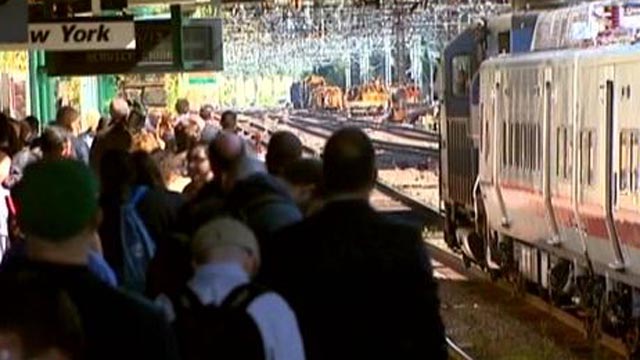 HARTFORD, CT (WFSB) -
Gov. Dannel Malloy announced Thursday that he directed the Connecticut Department of Transportation to immediately stop all routine roadway maintenance in lower Fairfield County.
More specifically, Malloy said, roadwork on Interstate 95, the Merritt Partway (Route 15) and the Boston Post Road (Route 1), Route 7, Route 123 and other busy secondary roads needs to stop while crews work to make repairs to a feeder line in New York.
"Needless to say, I am frustrated at this situation and continue to press the folks at Con Ed and Metro-North to fix it as quickly as possible. But until the problems are alleviated, we need to take whatever steps we can to help mitigate congestion on roadways," Malloy said in a statement. "Our state transportation crews have halted all routine road work in the area and are working to ensure that the expected increase in traffic moves safely and efficiently."
Malloy said any bridge repair work that required the closure of a lane for workers' safety will be completed and cleared by 6 a.m.
Copyright 2013 WFSB (Meredith Corporation). All rights reserved.