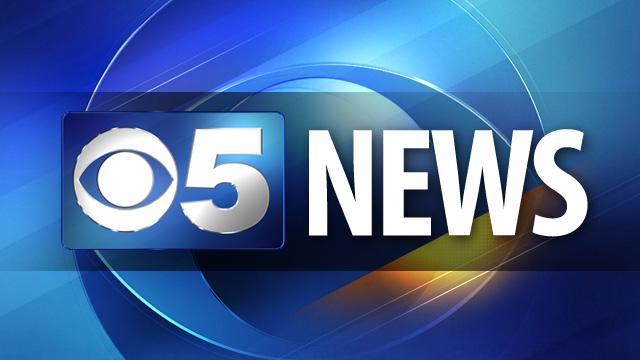 LAS VEGAS (AP) -
Union delegates meeting in Las Vegas are marching outside the headquarters of Allegiant Air's parent company to highlight talks to ink an initial contract, more than two years after flight attendants joined the Transport Workers Union of America.
The picketing Thursday outside the offices of Las Vegas-based Allegiant Travel Co. comes with the airline reporting fewer delays after a week of cancellations to overhaul emergency exit slides on its fleet of MD-80 aircraft.
The Transport Workers Union convention is at The Mirage resort on the Las Vegas Strip.
Union President Thom McDaniel says the informational picketing isn't a work stoppage, just a call for a contract.
Company spokeswoman Jessica Wheeler says the company wants to deal with issues at the negotiating table, not through public attacks.
Copyright 2013 Associated Press. All rights reserved.