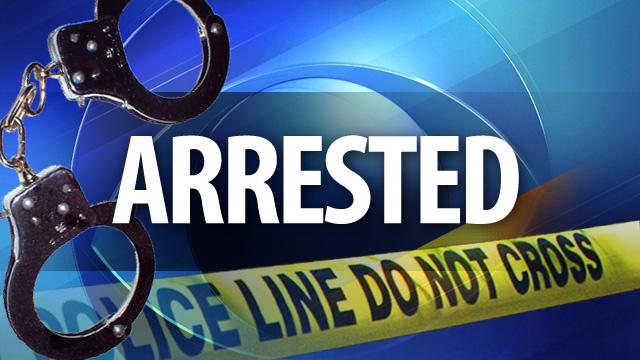 NOGALES, AZ (AP) -
A Mexican man has accused of drug smuggling after being arrested near Nogales' storm drain system.
Prosecutors say 23-year-old Ruben Borboa-Ibarra appeared Wednesday in U.S. District Court in Tucson.
He's been charged in a federal complaint with conspiracy to smuggle marijuana and using a tunnel or passageway to smuggle narcotics.
Two juveniles taken into custody were turned over to the U.S. Border Patrol.
Nogales Tunnel Task Force officers say they seized more than 38 pounds of marijuana found in the trio's possession.
The officers were conducting surveillance Tuesday night west of downtown Nogales when they heard voices inside the storm drain system.
They say the juveniles were wearing head lamps and carrying large burlap bags filled with marijuana.
Borboa-Ibarra was found hiding in a shed. His hometown isn't immediately known.
Copyright 2013 Associated Press. All rights reserved.