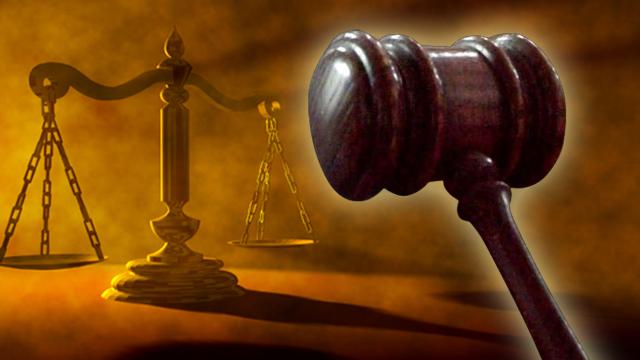 PHOENIX (AP) -
A convicted sex offender has been sentenced to 60 years in prison for breaking into a woman's Phoenix apartment and sexually assaulting her.
Maricopa County prosecutors say 46-year-old James Brian Kummer was sentenced Thursday to a 35-year prison term followed by a life sentence with no possibility of release until he serves an additional 25 years.
Kummer was accused of tying up a woman, violently assaulting her and stealing her purse on July 23, 2007.
DNA evidence linked Kummer to the case.
Kummer was indicted in the case in July 2010 and convicted three months ago on charges of kidnapping, violent sexual assault, attempted sexual assault, assault and burglary.
He received an enhanced sentence because he was previously convicted of sexual assault and failing to register as a sex offender.
Copyright 2013 Associated Press. All rights reserved.