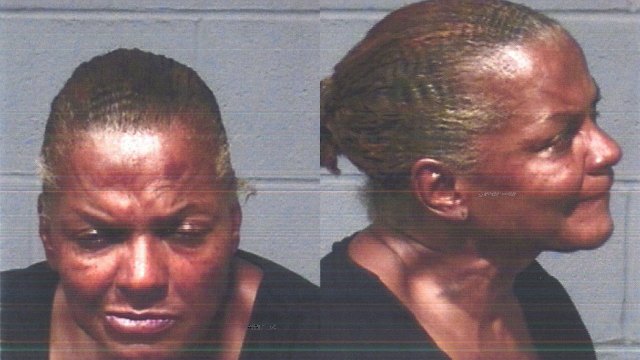 HARTFORD, CT (WFSB) -
Hartford police said 17 women were arrested and charged with prostitution this week during an undercover operation.
The Hartford Police Department's Vice and Narcotics Unit, with the assistance from community service officers, conducted the city-wide operation on Wednesday utilizing undercover police officers posing as johns.
The following women were arrested and charged with prostitution:
Joy Dilibero, 41
Carol Baker, 43
Barbara-Jean Berger, 24
Sheran Youngblood, 53
Alyssa Prior, 28
Shelia Evans, 55
Wanda Doherty, 49
Brenda Gunn, 42
Betty Arline, 54
Kimberly Alicea, 48

Allison Ungewitter, 47
Karen Yamashita, 50
Katherine Carr, 24
Shirley Wooden, 59
Madeline Williams, 39
Brenda Stuckey, 33
Heather Cumming, 38

The undercover operation was launched after numerous complaints regarding street-level prostitution in Hartford.
Copyright 2013 WFSB (Meredith Corporation). All rights reserved.