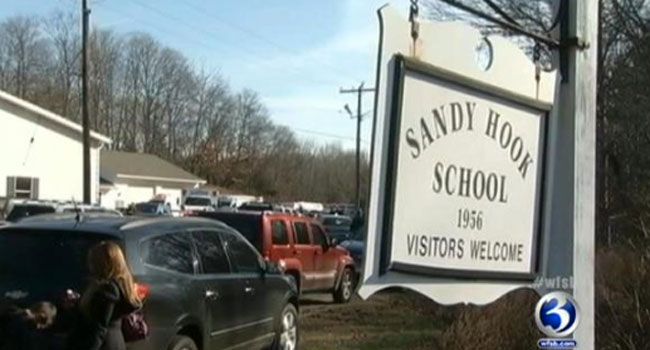 NEWTOWN, (AP) -
Federal officials have announced they'll give $150,000 to put police officers in schools in Newtown in the wake of December's massacre at Sandy Hook Elementary there.
The grant from the Justice Department is intended to fund two resource officers in Newtown.
Attorney General Eric Holder says the department is committed to providing resources to "ensure that the children of Newtown can feel safe and secure at school and elsewhere."
In August, the Justice Department authorized spending another $2.5 million in Newtown to help compensate police for overtime, forensic work and security since the shooting. Twenty first-graders and six adults were gunned down in the rampage, one of the worst mass shootings in U.S. history.
Police have been present since January at the school Sandy Hook students are using.
Copyright 2013 The Associated Press. All rights reserved. This material may not be published, broadcast, rewritten or redistributed.