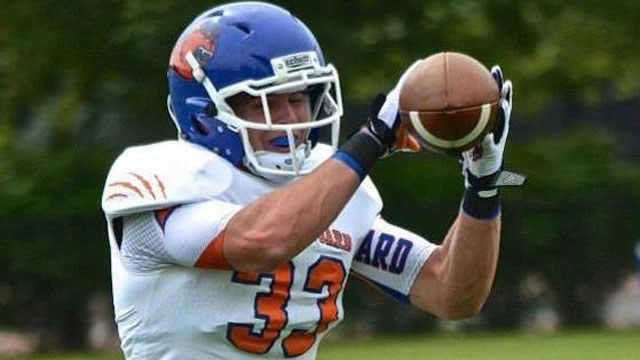 The following photo is from the United States Coast Guard Academy website
ANNAPOLIS, Md. (AP) -
The Defense Department has suspended intercollegiate athletic competitions at the nation's service academies due to the government shutdown.
The U.S. Naval Academy on Tuesday announced it will cancel games as appropriate.
The academy says notification about Saturday's scheduled football game featuring Navy and Air Force in Annapolis will be made public before noon on Thursday.
The academy says a soccer game Tuesday night against Howard has been canceled. The academy says it's not known whether the game will be made up or not.
Copyright 2013 The Associated Press. All rights reserved. This material may not be published, broadcast, rewritten or redistributed.