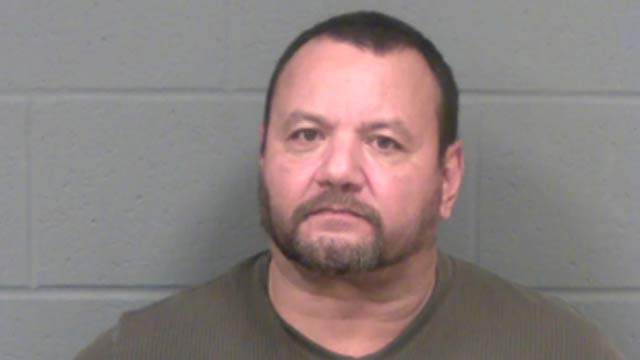 NEW BRITAIN, CT (WFSB) -
A New Britain man has been arrested after police said he drove his vehicle onto a football field where teenagers were practicing, narrowly missing the juveniles.
According to police, two juveniles got into a fight at Smith School after one of them sold a skateboard to another, and the buyer then wanted to return it.
The second juvenile went home, at which point his mom and her boyfriend, identified at Herberto Lugo, 53, went to the school.
Police said when they arrived, Lugo drove onto a football field where numerous juveniles were practicing. Witnesses told police that he drove at the first juvenile and his brother for more than 100 yards, and came only about three feet from hitting them while they were trying to run away.
Lugo was charged with two counts of criminal attempt to commit assault with a motor vehicle, reckless endangerment and reckless driving.
He was initially held on $75,000 but was released on a written promise to appear in court.
Copyright 2013 WFSB (Meredith Corporation). All rights reserved.