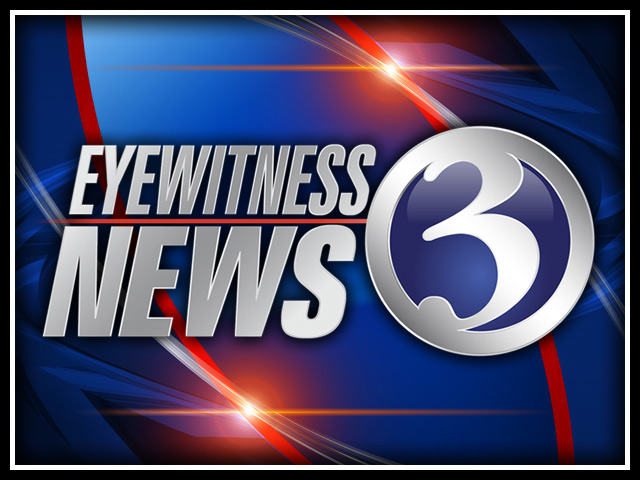 MIDDLETOWN, CT (AP) -
State court officials in Middletown say jury selection is scheduled to begin Tuesday in five of the 19 cases against Tory Westbrook of Glastonbury. Officials say the picking of jurors may have to be delayed until Wednesday because Westbrook's lawyer is on trial in an unrelated case.
Authorities allege Westbrook improperly touched female patients during exams at the Community Health Center in Clinton. He is also charged with larceny and insurance fraud.
Westbrook says he's innocent and remains free on bail.
The state Medical Examining Board suspended Westbrook's license to practice medicine last year.
Copyright 2013 The Associated Press. All rights reserved. This material may not be published, broadcast, rewritten or redistributed.