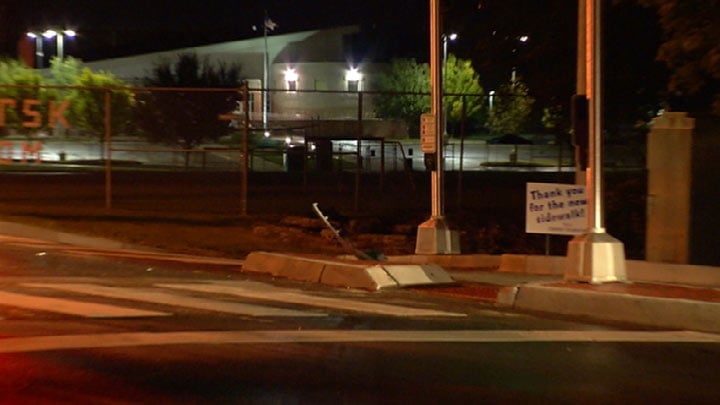 KANSAS CITY, MO (KCTV) -
One person is dead after a late night shooting Friday.
Police said officers were called to a wreck at 89th Street and Holmes Road about 11:30 p.m. Friday. Turns out one victim in the vehicle had been shot at the Valero Gas Station on East Bannister Road, near Lydia Avenue.
According to police, the driver was trying to take the victim to the hospital when they wrecked.
The male victim, identified as 29-year-old Victor Roseberry, died later at the hospital.

Copyright 2013 KCTV (Meredith Corp.) All rights reserved.