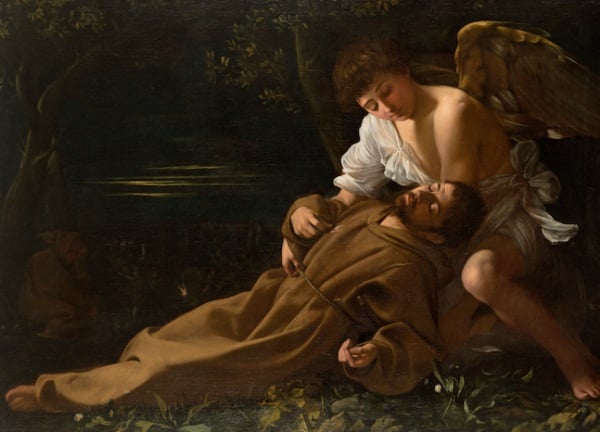 DETROIT (AP) -
"Saint Francis of Assisi in Ecstasy" will be displayed at the Detroit Institute of Arts beginning this week and running into mid-January.
It's on loan from the Wadsworth Atheneum Museum of Art in Hartford and will be shown next to the DIA's own 16th-century Caravaggio painting, "Martha and Mary Magdalene."
Born Michelangelo Merisi, the highly influential artist was known for his realistic depictions of people. His artist's name came from Caravaggio, his birth town.
Copyright 2013 The Associated Press. All rights reserved. This material may not be published, broadcast, rewritten or redistributed.