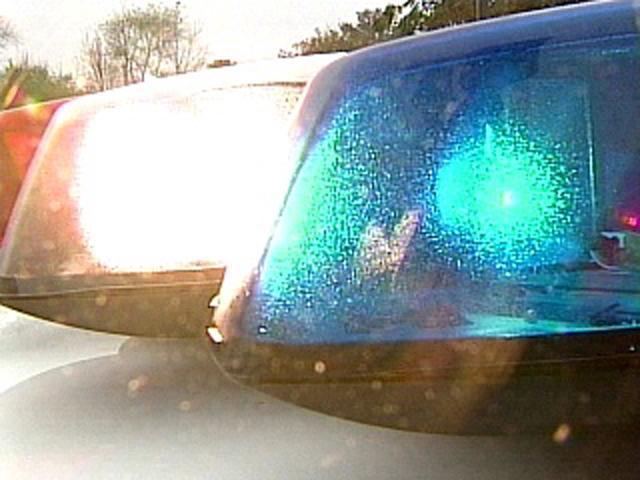 ORANGE, CT (WFSB) -
The Orange Police Department is searching for the man, who is accused of robbing a Subway restaurant Sunday night at knife point.
An unidentified man, who had a blue bandanna covering his face and wore a hooded sweatshirt, entered the Subway located at 116 Boston Post Rd. around 8:45 p.m.
The man demanded money from the employee, police said. However, the worker had trouble opening the register and at that point, police said the suspect displayed a large knife.
The suspect fled on foot with an undisclosed amount of money from the register and tip jar, police said.
The suspect is being described as a white man, who is between 5'3" to 5'7" with blue eyes and between 35 to 50 years old. No surveillance pictures are available.

It is unclear if this robbery is connected to any previous robberies.

No arrests have been made at this time. Anyone with any information about the robbery is being asked to call the Orange Police Department at 203-891-2138.
Copyright 2013 WFSB (Meredith Corporation). All rights reserved.