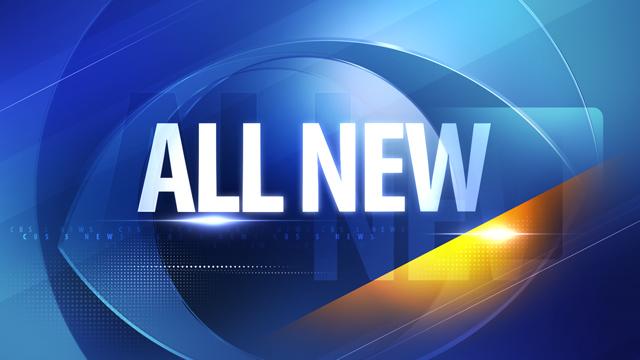 LewisGale Regional Health System has named a hospital administrator in Arizona as market president.
Jon Bartlett also will serve as CEO of LewisGale Medical Center in Salem.
LewisGale announced Bartlett's appointment Monday in a news release. It's effective Oct. 31.
Bartlett has served as president of Abrazo Health Care in Phoenix, Ariz., since 2011. He previously served as chief executive officer of Arrowhead Hospital in Glendale, Ariz.
LewisGale is part of HCA Virginia and includes four hospitals, two regional cancer centers and six outpatient centers. The system has 3,100 employees.
Copyright 2013 Associated Press. All rights reserved.