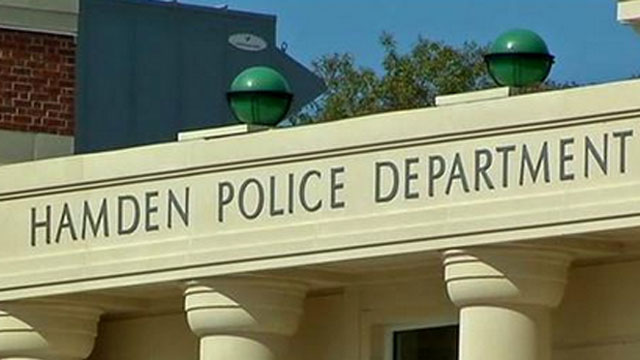 HAMDEN, CT (WFSB) -
The Hamden Police Department is investigating one of their civilian employees.
According to police Chief Thomas Wydra, the allegations involve employee misconduct and the department's director of information technology, Mario Dinatale.
The accusations surfaced in August and police launched an internal investigation to review the matter.
Wydra did not discuss any specifics of the case but did say, "They've reviewed the station's security system within the building, including more than just video."
Wydra went on to say that police will be wrapping up their investigation within the next few weeks.
Dinatale, who was at the Hamden police station, had no comment for Eyewitness News.
Dinatale's union representative told Eyewitness News the town's made no mention of anything to them, though they would typically notify.
Copyright 2013 WFSB (Meredith Corporation). All rights reserved.