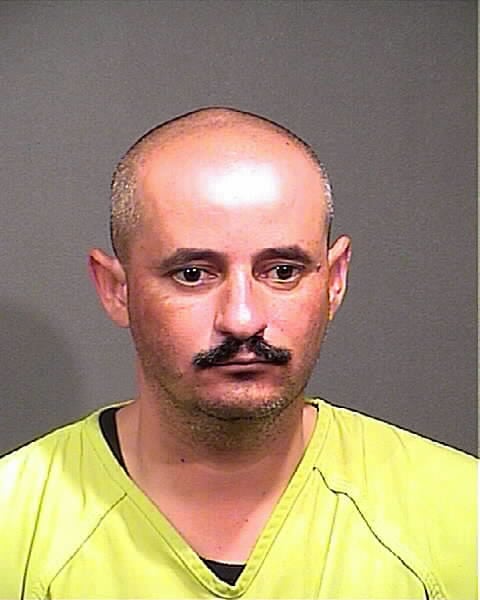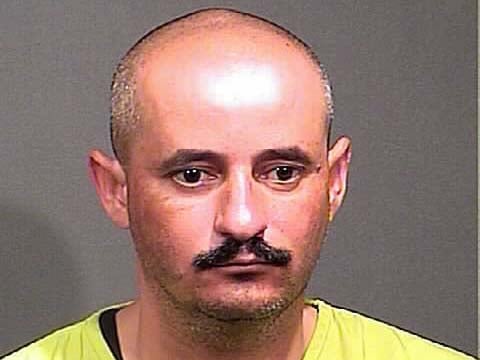 DOLAN SPRINGS, AZ (CBS5) -
Authorities have arrested a 35-year-old Las Vegas man in connection with the murder of a groundskeeper in Mohave County.

The Mohave County Sheriff's Office said on Saturday relatives of the property owner and Jose Isabel Licea-Mendoza went to the owner's property in the 12600 block of Kellkari Road, west of Dolan Springs.

While the relatives were sitting around a campfire they heard a gunshot. Licea-Mendoza walked up to the fire and told his brother-in law that he shot the caretaker, according to witnesses. Licea-Mendoza's sister is married to the owner's brother.

The brother-in-law found the caretaker unresponsive on the ground approximately 40 feet from the campfire.

Licea-Mendoza told the family members to go in the travel trailer on the property and on Sunday they returned to their Nevada homes.

MCSO said on Monday after Licea-Mendoza left the group, a family member notified the land owner who also lives in Nevada.

When MCSO detectives arrived about 4 p.m. Monday, they found a dug up area where the body was located about 200 feet from the travel trailer.

Licea-Mendoza was arrested and denied any involvement in the fatal shooting. He was booked into Mohave County Jail on a felony charge of first-degree murder. A 41-caliber gun was confiscated.

MCSO said they are awaiting autopsy results.

The victim, in his 40s, was from El Salvador. His identity is not being released at this time.
Copyright 2013 CBS 5 (KPHO Broadcasting Corporation). All rights reserved.