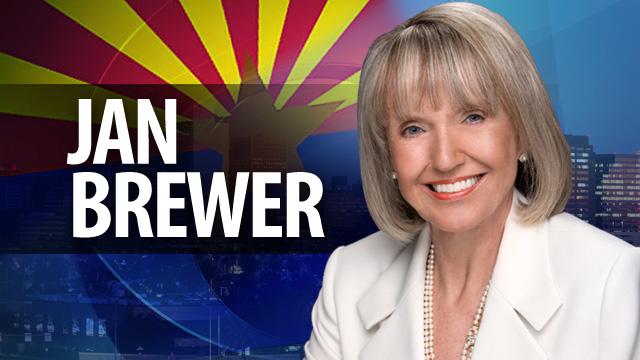 PHOENIX (AP) -
Gov. Jan Brewer is set for a trip to Tucson where she will congratulate the city's Sunnyside Little League softball team for winning the Little League Softball World Series in August.
Brewer plans to meet with the team on Wednesday afternoon.
Earlier in the day, the governor plans to visit Tucson-based Universal Avionics to recognize the company's contributions to Arizona's economy.
The trip is part of Brewer's recognition of Arizona Manufacturers Month. Brewer's office says the governor plans numerous trips across the state throughout October to showcase Arizona's manufacturing sector.
Copyright 2013 Associated Press. All rights reserved.