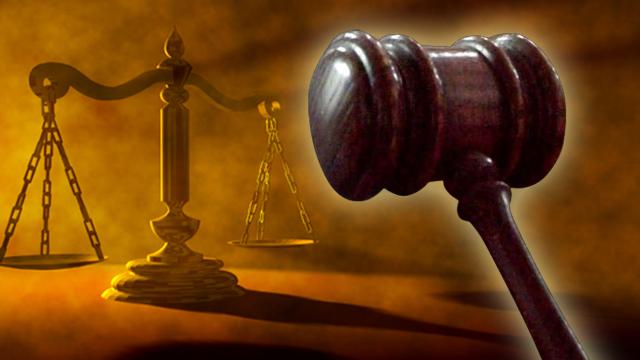 PHOENIX (AP) -
A man has been sentenced to 6 1/2 years in state prison in connection with an insurance fraud case in Arizona.
Prosecutors with the state Attorney General's Office say Frederick Farris pleaded guilty to attempted fraud schemes and artifices on Monday before he was sentenced.
They say Farris was found in possession of forged insurance claim checks.
The fraudulent checks reportedly were prepared from a bank account belonging to Arizona Automobile Insurance Company and were made payable to Farris or other people who were victims of identity theft.
Prosecutors say the checks were cashed at different locations in Arizona and Texas.
They say some of Farris' accomplices already been sentenced in the case while others are awaiting sentencing.
Copyright 2013 Associated Press. All rights reserved.