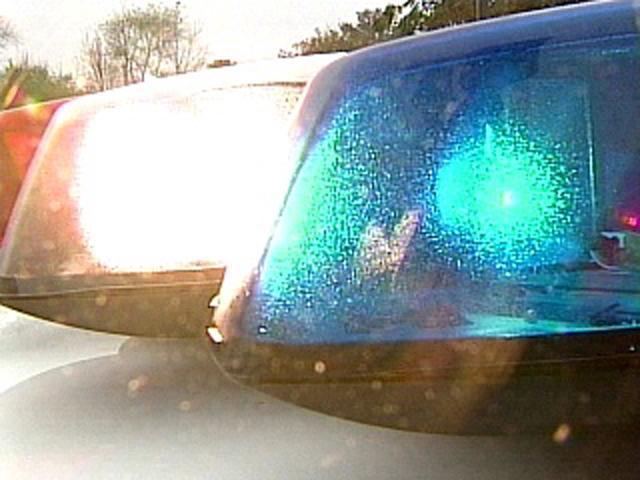 HARTFORD, CT (AP) -
A Boston man charged with trying to stab a cab driver who had just driven him about 100 miles from Hartford to North Adams, MA has been held on $50,000 cash bail.
Berthony Jean Baptiste pleaded not guilty Wednesday to charges including felony assault.
Police say upon reaching his destination Sept. 9, the 21-year-old Baptiste pulled a knife and tried to stab the driver through the taxi's Plexiglas partition. He cut the driver's hand and made off with his cell phone.
Police say Baptiste had already paid the driver $240 for the ride.
Baptiste was arrested two days later after police tracked him through the stolen cell phone.
The Berkshire Eagle reports that Baptiste's lawyer asked the court to have her client examined to determine whether he is competent for trial.
Information from: The Berkshire (Mass.) Eagle, http://www.berkshireeagle.com.
Copyright 2013 The Associated Press. All rights reserved.