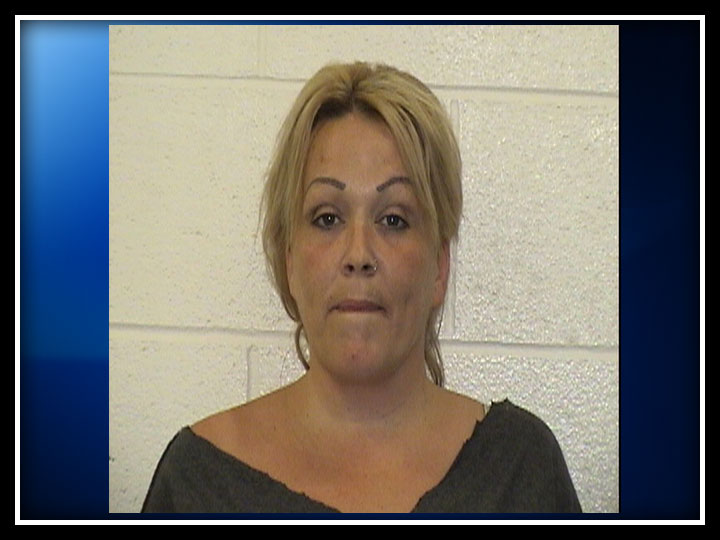 The following photo of Aurora Houghtaling was provided by the Naugatuck Police Department.
NAUGATUCK, CT (WFSB) -
A mother from Naugatuck was arrested Wednesday night after police said she was running in the road while not "safely" holding her 1-year-old child.

Officers were called to Maple Street around 6:30 p.m. where a woman, who was later identified as Aurora Houghtaling, was swinging her daughter as if she was a baseball bat.

Houghtaling was believed to be "under the influence of narcotics." Houghtaling, who was in possession of methylphedidate pills, told police that she had snorted the drugs.
Police said Houghtaling was "making irrational statements."

The girl was taken from Houghtaling and she was brought to the Connecticut Children's Medical Center "for evaluation."
Houghtaling was also taken to an area hospital "for evaluation," police said.
Houghtaling was arrested and charged with breach of peace, risk of injury to child, second-degree failure to appear and interfering with officer/resisting arrest.

Copyright 2013 WFSB (Meredith Corporation). All rights reserved.