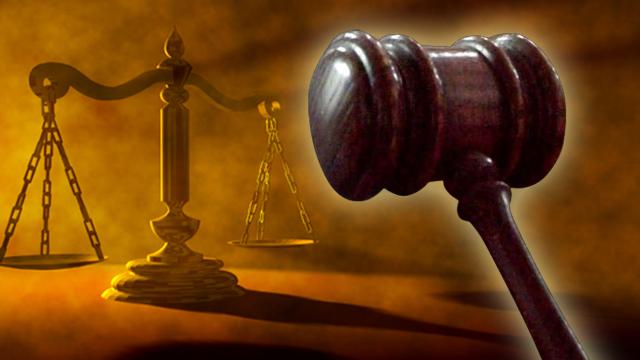 © CBS 5 News
PHOENIX (AP) -
An ex-Phoenix lobbyist whose former clients included the Fiesta Bowl has pleaded not guilty to conspiracy and illegal campaign contribution charges.
Gary Husk is accused of using his firm's money to reimburse staff after directing them to make specific political campaign contributions to high-profile politicians.
The Arizona Attorney General's Office unsealed an indictment charging Husk and his company last week and he pleaded not guilty in a Phoenix court on Thursday.
An unsealed search warrant affidavit obtained by the Arizona Capitol Times shows three lobbyists with Husk's firm cooperated with investigators.
Husk lawyer Rick Romley says the indictment is an effort by Attorney General Tom Horne to save face after failing to connect Husk to illegal activities at the Fiesta Bowl.
Husk is a former state and federal prosecutor.
Copyright 2013 Associated Press. All rights reserved.