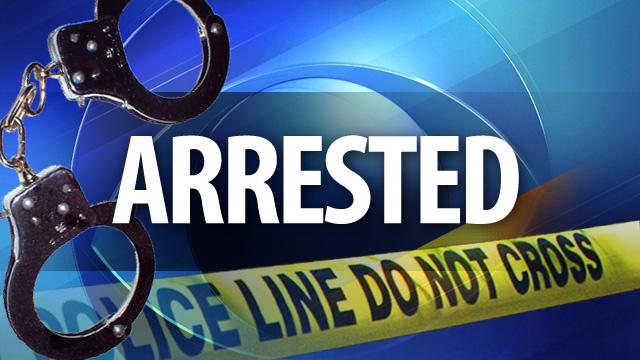 TUCSON, AZ (AP) -
Authorities say a man has been arrested in connection with a fatal rollover accident in Tucson.
Tucson police said Thursday that 20-year-old Malcolm Milliner is being held on suspicion of second-degree murder, two counts of aggravated assault and one count of endangerment.
He was booked into the Pima County Jail on Thursday afternoon.
Police say Milliner was the driver of a vehicle that flipped over about 4 a.m. on Oct. 5.
They say alcohol and-or drugs were a factor in the accident.
A 19-year-old passenger in the car was pronounced dead at the scene after being ejected from the vehicle. Milliner and three other passengers were injured.
Milliner was arrested after he was discharged from a Tucson hospital. It was unclear Thursday night if he has a lawyer yet.
Copyright 2013, Associated Press. All rights reserved.