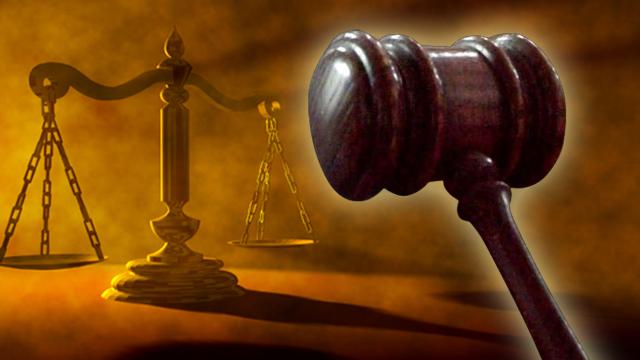 none
KINGMAN, AZ (AP) -
A Mohave County man has been convicted of second-degree murder in the shooting of a neighbor he believed had been trespassing by driving on his driveway.
A jury in Kingman on Thursday convicted 61-year-old Philip John Martin in the Oct. 18, 2012 shotgun shooting of 55-year-old Steven Schwartz.
Schwartz was shot while walking unarmed toward Martin's home after he stopped and got out of his vehicle. The dying man told a sheriff's deputy that Martin was the shooter.
Martin testified that he feared for his life the day he shot Schwartz, but prosecutor James Schoppmann said Schwartz did nothing that gave Martin the right to kill.
Martin faces between 10 and 25 years in prison when he is sentenced Nov. 8.
Copyright 2013 Associated Press. All rights reserved.