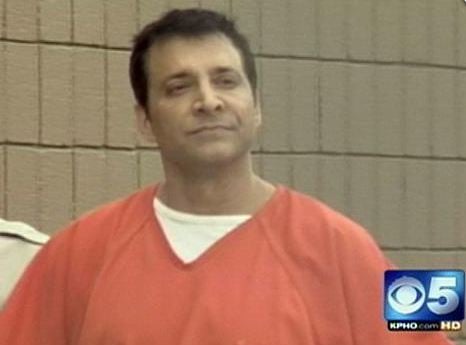 PHOENIX (AP) -
Saturday marks the end of community supervision in Arizona for a self-help author convicted in the deaths of three people following a sweat lodge ceremony.
James Arthur Ray is expected to return to California. He did not respond to an interview request sent to his brother.
Dozens of people participated in Ray's sweat lodge ceremony near Sedona in October 2009. Kirby Brown of Westtown, N.Y.; James Shore of Milwaukee; and Liz Neuman of Prior Lake, Minn., died.
Ray was convicted on three counts of negligent homicide and served nearly two years in prison. He also was required to spend time in Arizona on community supervision.
Ray appealed the verdicts but later dropped the challenge, saying he wanted to avoid the possibility of a retrial and resentencing.
Copyright 2013 Associated Press. All rights reserved.