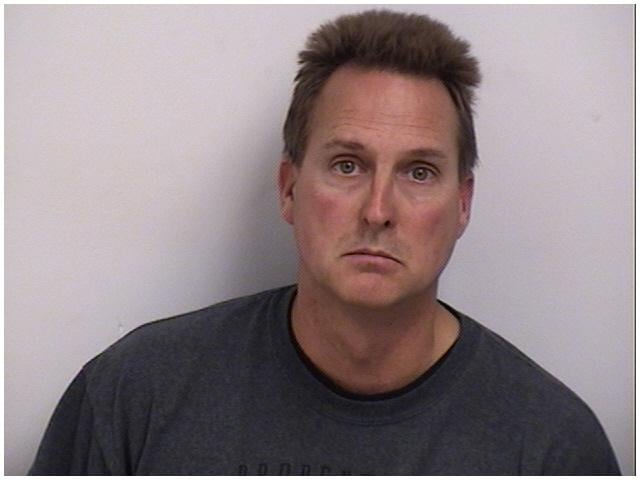 Susa Booking Photo from Westport Police Department
WESTPORT, CT (WFSB) -
Following a month long investigation, a Monroe man was arrested for sexually assaulting a 16-year-old employee of his.
According to police, Jeffrey Susa, 47, of Monroe turned himself into the Westport Police Department on an active warrant for his arrest.
Following an investigation by the Westport Police Detective Bureau Youth Division, police determined Susa allegedly sexually assaulted a 16-year-old female employee of his while on his boat in the ER Strait Marina in August.
Further investigation revealed Susa also provided the minor with alcohol.
Susa was released after posting $100,000 bond.
Susa is scheduled to be arraigned in Stamford Court on October 18th at 9:30 a.m.
Copyright 2013 WFSB (Meredith Corporation). All rights reserved.