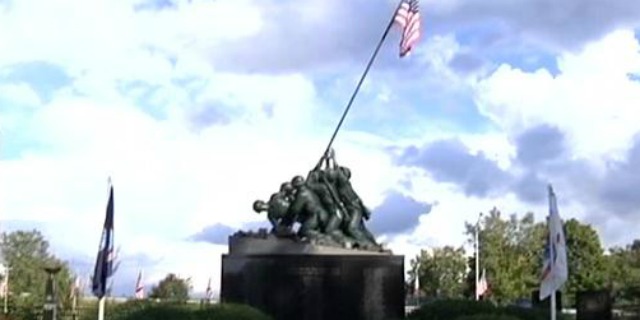 NEWINGTON, CT (WFSB) -
The government shutdown is nearly two weeks old and the debt limit is set to expire in just three days.
While Senate leaders continue to work behind closed doors, hundreds of veterans and protesters rallied against the shutdown at the World War II Memorial in Washington, D.C. on Sunday.
"I'm just so ashamed of our government doing this to not only myself but all our veterans," said Veteran Cynee Kapes.

"We send money over to different countries every day, yet we can't take care of our own here," said Veteran Reginald Jenkins
In Connecticut, Veterans and supporters met for the "Million Veteran March Connecticut" Sunday morning.
Veterans and other protestors at the Iwo Jima Memorial in Newington met to re-open national monuments and parks along with other veterans around the country.
"It was a really special day... simple but profound," said teacher Gail Whitright. "Because all of us have agreed to bring our country back and help our veterans."
Copyright 2013 WFSB (Meredith Corporation). All rights reserved.