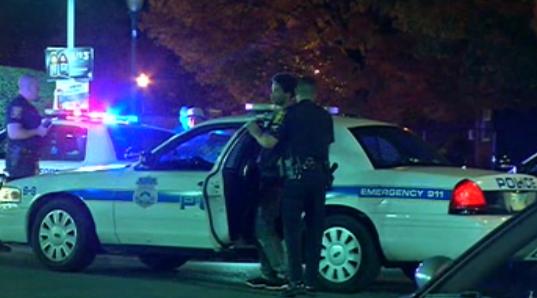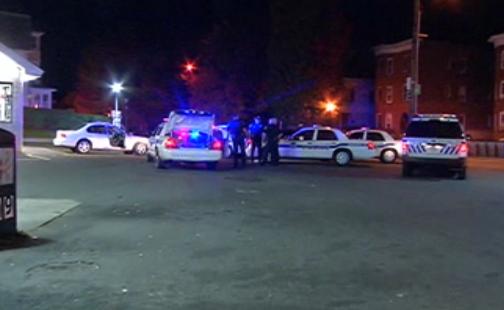 HARTFORD, CT (WFSB) -
Hartford police continue to investigate an incident that occurred Monday night involving the reported abduction of an adult.
Police said they were called to the area of 101 New Britain Avenue around 8:20 p.m. Monday on reports a person had been abducted at gunpoint and the family had received a ransom call.
Officer were able to obtain a description of the suspects and vehicle from witnesses and located the vehicle, a white Nissan Maxima, parked just down the road near the intersection of Broad Street and New Britain Avenue.
Officers arrested two men who were located with the vehicle, 22-year-old Rubin Baez of Hartford and 18-year-old Rahda Charles of Manchester.
Both Baez and Charles were charged with kidnapping with a firearm and first-degree robbery. In addition, Charles was charged with possession of a pistol without a permit and altering or removing identification markings from a firearm.
Police did locate a loaded .357 revolver inside the vehicle.
Copyright 2013 WFSB (Meredith Corporation). All rights reserved.