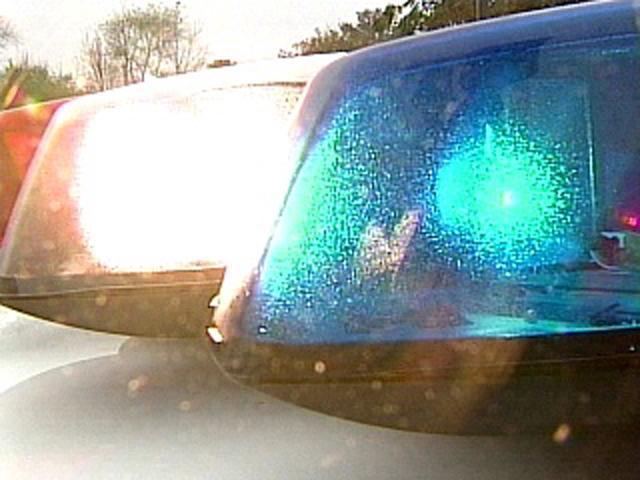 MIDDLETOWN, CT (WFSB) -
A 32-year-old man is accused of spitting in the face of his ex-girlfriend while she was at a wedding reception in Middletown Friday night.
Eric Oelgaldo of Hartford went to a reception at 616 Longhill Rd. around 10:45 p.m. According to police, after Oelgaldo on the woman, he tried to assault her new boyfriend.
The police were called and Oelgaldo fled before they arrived. Oelgaldo was found hiding in a drainage tunnel, police said.
After police said Oelgaldo refused multiple commands from officers, he was Tasered.
Oelgaldo was arrested and charged with interfering with an officer and disorderly conduct.
Copyright 2013 WFSB (Meredith Corporation). All rights reserved.