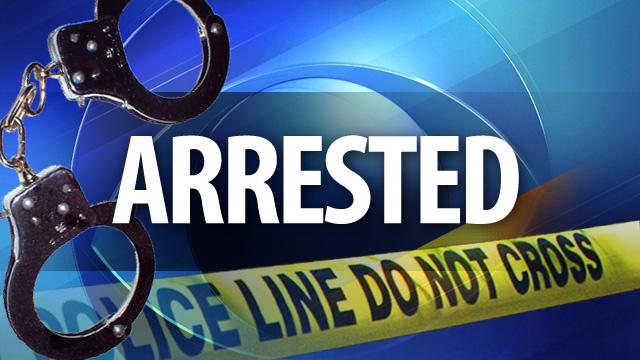 none
PHOENIX (AP) -
Two members of a notorious family that authorities say once tried to set up a whites-only nation in America have been arrested in Arizona on federal firearms charges.
Kirby Kehoe and his 37-year-old son, Cheyne, had an initial court appearance Tuesday in Flagstaff.
Authorities seized dozens of weapons and thousands of round of ammunition Monday from Kirby Kehoe's 40-acre property near Ash Fork, about 140 miles north of Phoenix,
Both men have previous felony convictions and are banned from possessing firearms.
The Kehoe family has been well-known to law enforcement since the 1990s when authorities say they provided weapons to various white supremacists who committed robberies across the Midwest.
Cheyne Kehoe's attorney declined to discuss the case, while a lawyer for Kirby Kehoe did not immediately respond to requests for comment.
Copyright 2013 Associated Press. All rights reserved.