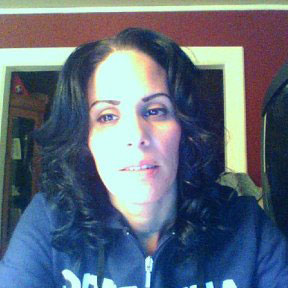 NEWTOWN, CT (AP) -
A New York City woman who posed as the aunt of a boy killed in the Sandy Hook Elementary School shooting massacre has been sentenced to eight months in prison.
Nouel Alba pleaded guilty in June to federal charges of wire fraud and making false statements.
Alba sought probation. Prosecutors said she deserved at least a year in prison.
Authorities say Alba made up details to solicit donations for a funeral fund on behalf of 6-year-old Noah Pozner's family and the families of other victims of the shooting, in which a gunman killed 20 children and six educators at Sandy Hook Elementary School.
Tuesday's sentencing followed emotional testimony from Mark Mattioli, father of 6-year-old James Mattioli. He says Alba's crimes were disgusting and added to his feeling of victimization.
Copyright 2013 The Associated Press. All rights reserved. This material may not be published, broadcast, rewritten or redistributed.