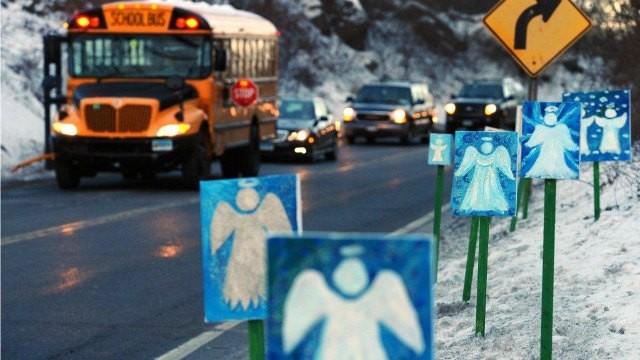 NEWTOWN, CT (WFSB) -
Newtown First Selectman Pat Llorda said the Newtown community is choosing to remember and honor the victims of the Sandy Hook shooting in ways that are "quiet and respectful" rather than a townwide event.
A gunman shot his way into Sandy Hook Elementary School on Dec. 14 and killed 20 students and six adults before killing himself.
"Newtown has received great kindness and generosity these past 10 months," Llorda said in her blog. "We are grateful and humbled by the expressions of love and support of friends and neighbors from near and far. We ask now for patience and understanding as we approach the first anniversary of the shootings at Sandy Hook School."
She suggested in the weeks leading up to that date, "organizations, businesses, families, faith communities and individuals pledge an act of kindness to one another."
Llorda said the time should be an opportunity for parents and families to be together and reflect on the events on that day.
Copyright 2013 WFSB (Meredith Corporation). All rights reserved.