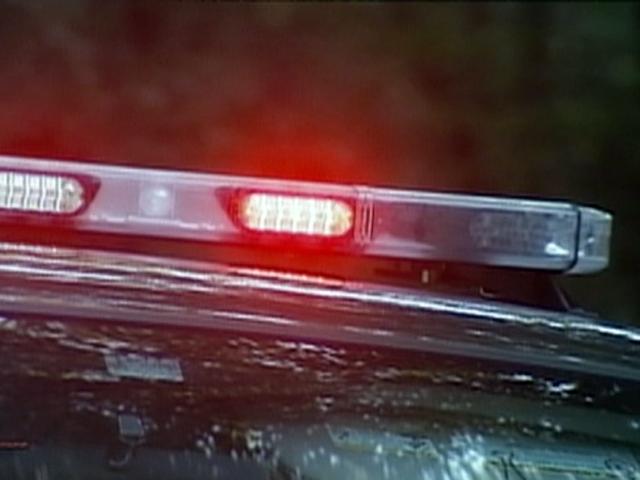 WINDSOR LOCKS, CT (WFSB) -
Connecticut State Police arrested a South Windsor woman after she was found to be in possession of a loaded hand gun at Bradley International Airport.
Police said Marie Westbrook, 56, entered the security checkpoint and when her carry-on bag was being examined by U.S. Transportation Security Administration officials, it was suspected there was a weapon inside.
State police responded and seized the bag and said they found a loaded hand gun. Westbrook did have a valid permit, but she was arrested and charged with circumventing airport security, and her gun was seized.
She was released on $2,500 bond and is expected to appear in court on Oct. 30.
Eyewitness News went to the home of Westbrook Thursday. Someone was there, but never came to the door.
TSA only allows people to travel with firearms that are locked in a hard-shelled container and checked. The TSA also bans all guns, ammunition and gun parts.

Copyright 2013 WFSB (Meredith Corporation). All rights reserved.