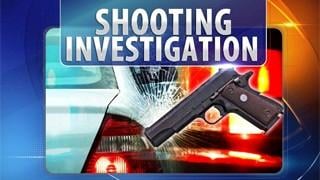 TUCSON, AZ (AP) -
Tucson police say a 28-year-old man is a homicide victim.
Sgt. Chris Widmer says officers responded to a report of shots fired at an apartment complex late Wednesday night and found the man in the parking lot.
He'd been shot, and Widmer says the man died shortly after he was taken to a hospital.
Widmer says officers determined that one or more people involved in the killing have gang affiliations.
The man's identity wasn't released.
Copyright 2013 Associated Press. All rights reserved.