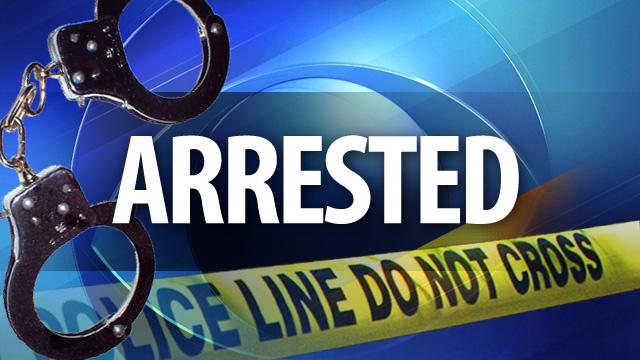 none
PRESCOTT, AZ (AP) -
Prescott police say a 31-year-old man was arrested after a large rock was thrown through a medical helicopter's windshield, causing $100,000 of damage.
The rock caused a 5-inch hole in the windshield and a 4-inch hole in the fuselage of the helicopter.
The Daily Courier reports that the helicopter was sitting on the ground-level helipad at Yavapai Regional Medical Center when it was damaged Monday night.
The helicopter's crew was elsewhere.
Police said 31-year-old Benjamin A. Barnett was arrested on suspicion of criminal damage and that he apologized for causing the damage.
Copyright 2013 Associated Press. All rights reserved.