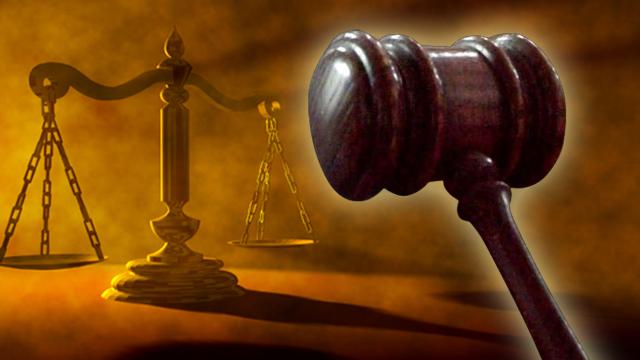 © CBS 5 News
PHOENIX (CBS5) -
A Phoenix attorney will not be practicing law in Arizona anytime soon after he was found to be stealing his clients' money.
A three-member hearing panel led by the presiding disciplinary judge of the Arizona Supreme Court issued an order disbarring attorney Daniel T. McCarthy, effective Oct. 8.
The hearing committee determined McCarthy stole his more than $12,000 of clients' money and failed to accurately account for other trust funds.
McCarthy was already serving an interim suspension effective April 22 for the same misconduct.
On another count, McCarthy exposed a client to more than $13,000 in damages and sanctions because of his multiple ethics violations, according to the committee.
McCarthy was also ordered to pay restitution totaling $25,365.92 to three clients and $2,634.87 to the State Bar of Arizona for investigation costs.
Copyright 2013 CBS 5 (KPHO Broadcasting Corporation). All rights reserved.