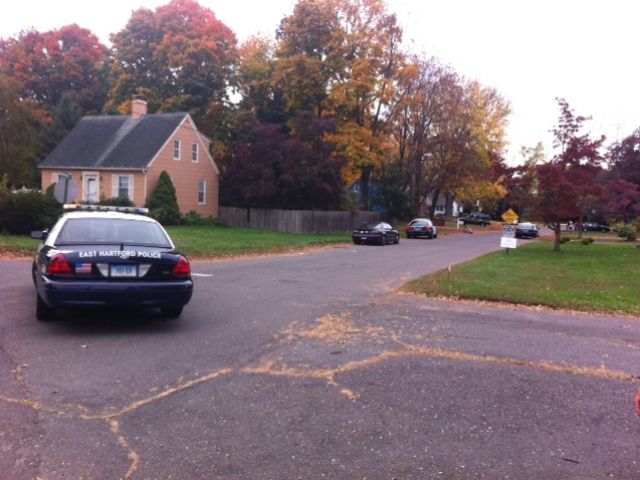 EAST HARTFORD, CT (WFSB) -
Police in East Hartford are investigating a fatal accident involving a 2-year-old boy.
Police were called to a home on Morris Court after a child was struck by a vehicle backing out of the driveway of the home.
The child was transported to the Connecticut Children's Medical Center where he later died from his injuries.
The grandmother of the young boy was also transported to the hospital for a stress evaluation.

According to police, the victim and other children, were playing outside unattended when the accident occurred.
A male is being interviewed in connection with the fatal accident.
The scene has cleared, but police are still investigating.

Copyright 2013 WFSB (Meredith Corporation). All rights reserved.