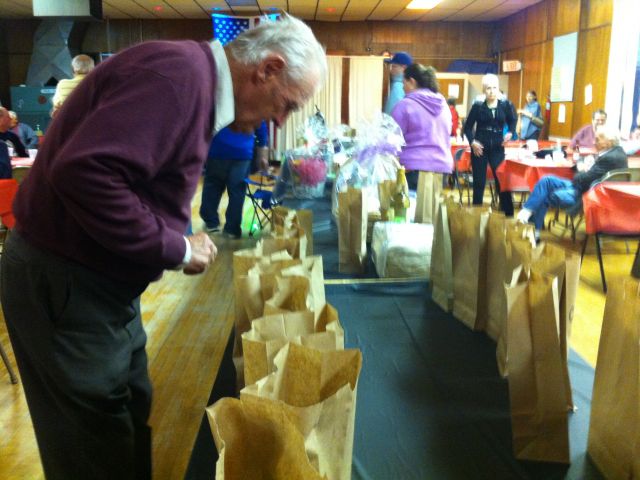 MANCHESTER, CT. (AP) -
An American Legion post is holding a benefit for the dozens of people who lost their homes when a fire destroyed a building in downtown Manchester last week.
The benefit pasta dinner is being held Sunday afternoon and evening at American Legion Post 102 in Manchester. Raffle prizes are planned, and a DJ will be playing music.
The fire on Oct. 12 destroyed a large building on Main Street that housed the Great Harvest Bread Co., other businesses and about two dozen apartments. There were no major injuries, but many families lost all their belongings.
The building was heavily damaged and torn down.
Post 102 also has set up a fire victims' fund. Information is available at http://legionpost102.org/
(Copyright 2013 The Associated Press. All rights reserved. This material may not be published, broadcast, rewritten or redistributed.)