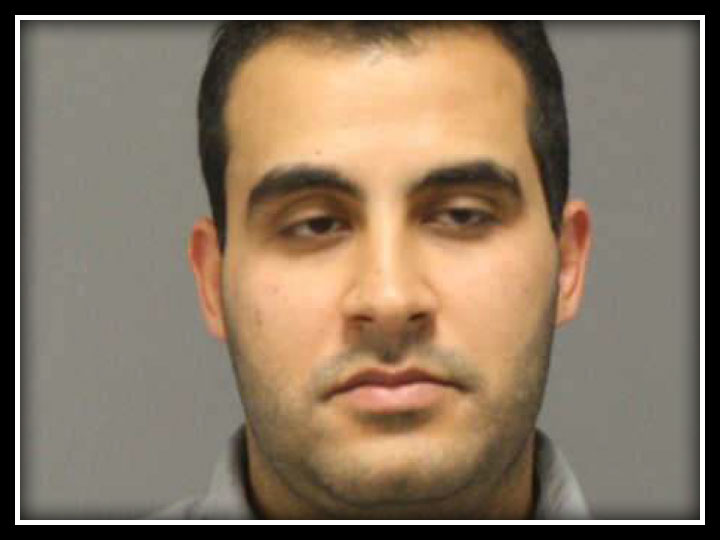 FARMINGTON, CT (WFSB) -
The father of a 7-week-old baby who was suffering from multiple bone fractures has been arrested.
Farmington police said they were contacted by officials with the state Department of Children and Families after they got word from staff at Connecticut Children's Medical Center that they were treating a 7-week-old who was suffering from multiple bone fractures.
CCMS officials said the parents of the baby couldn't explain the injuries.
Farmington police investigated the incident and were able to get an arrest warrant from the baby's father, identified as Morsy Elzawawy.
He was arrested and charged with assault, risk of injury to a minor and reckless endangerment.

Elzawawy posted $250,000 bond and was expected to appear in court on Monday.
The baby and another child are now in protective custody

Copyright 2013 WFSB (Meredith Corporation). All rights reserved.