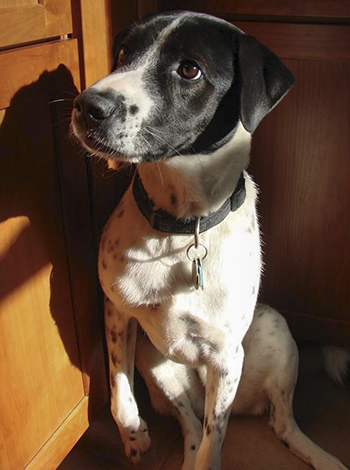 (Source: FDA)
PHOENIX (CBS5) -
Hundreds of dogs and cats are getting sick in what investigators say is one of the most mysterious outbreaks they've ever encountered.
The Food and Drug Administration (FDA) said the animals all ate jerky treats.
The FDA said it has received reports concerning jerky pet treat-related illnesses involving 3,600 dogs and 10 cats in the U.S. since 2007.
More than 500 dogs and cats have died.
It's possible the treats are coming from China, but there isn't one particular brand to avoid.
FDA's Center for Veterinary Medicine (CVM) has conducted more than 1,200 tests, visited jerky pet treat manufacturers in China and collaborated with colleagues in academia, industry, state labs and foreign governments. Yet the exact cause of the illnesses remains elusive.
The FDA has released a fact sheet so pet owners can be warned of possible symptoms. [Click here for the fact sheet]
Copyright 2013 CBS 5 (KPHO Broadcasting Corporation). All rights reserved.