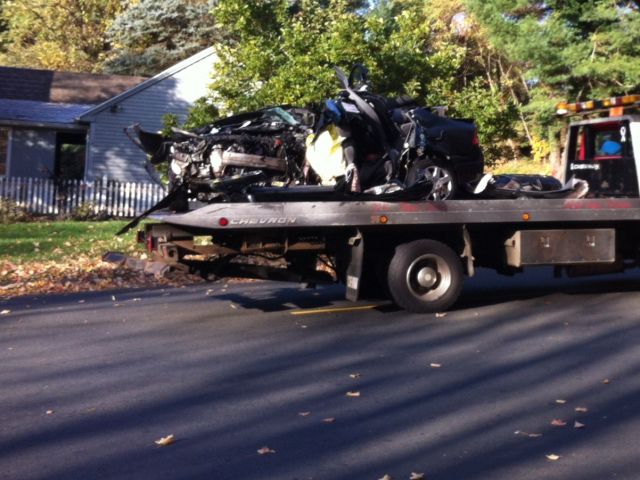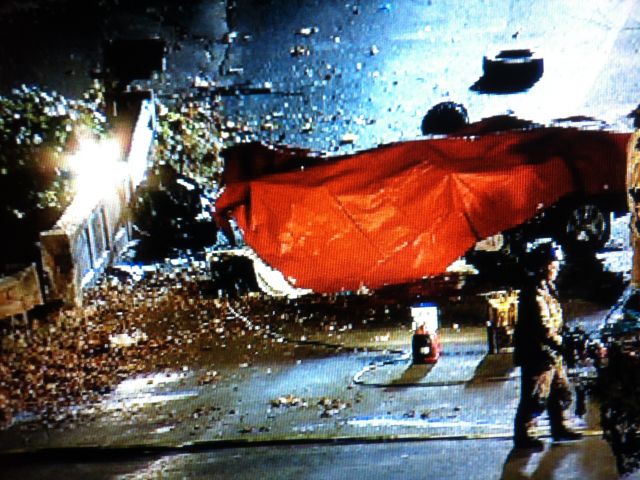 PORTLAND, CT (WFSB) -
Portland police have identified the victims in the crash that killed four people and left one in critical condition.
Pedro Duprey, age 24 of Springfield, MA, Ramon Ruiz, age 30 of Hartford, CT, Ivette Amaro, age 42 of Springfield, MA and Andrea Caraballo, age 20 of Springfield, MA were all killed in the crash Saturday morning.
Juniarys Caraballo, age 18, of Springfield, MA was transported to Hartford Hospital by LifeStar and remains in critical condition as of Sunday afternoon.
According to police, all five people were traveling in a Honda Civic on Rose Hill Road when the vehicle struck a bridge abutment around 3 a.m.
According to police, the vehicle is registered in Springfield, MA.
Portland police are working with Springfield police to determine the victims from the crash.
The crash remains under investigation by Portland Police and the Accident Reconstruction Team.
Copyright 2013 WFSB (Meredith Corporation). All rights reserved.