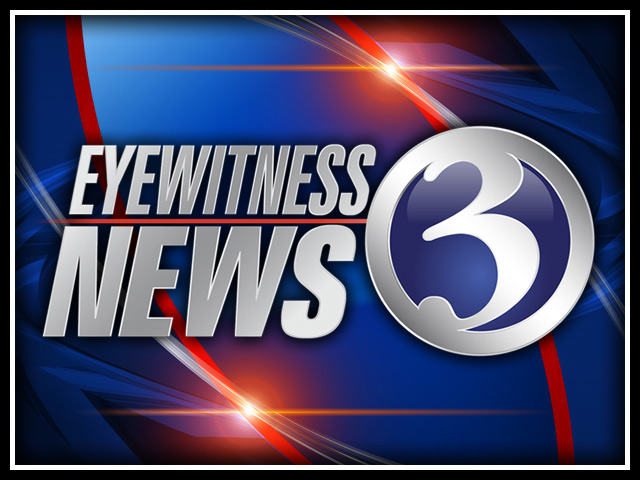 WALLINGFORD, CT (WFSB) -
Police in Wallingford are investigating a fatal crash that occurred Friday night.
According to police, a 1998 Subaru Legacy and a 2011 Hyundai Sonata crashed head on while traveling on Cook Hill Road and Shelby Drive.
As a result of the crash, 29-year-old Brandon Genovese of Naugatuck, the operator of the Subaru Legacy, suffered fatal injuries.
The operator of the Hyundai Sonata, 17-year-old Darin Quagliaro of Wallingford, and passenger, 18-year-old Justin Cyr of Middletown, were both transported to Yale-New Haven Hospital where they were treated for non-life-threatening injuries.
Police are investigating the crash. Anyone who may have witnessed the crash is asked to contact Wallingford police at 203-294-2819.
Copyright 2013 WFSB (Meredith Corporation). All rights reserved.