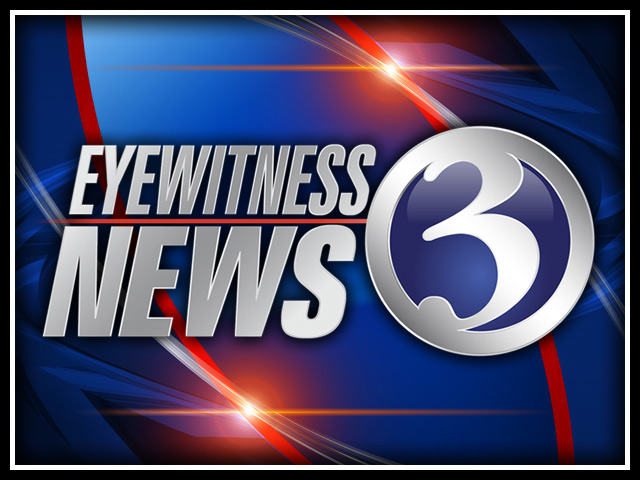 Connecticut is joining other states in efforts to curb the costs of divorce and child custody cases.
A new state task force began meeting this month to review a variety of issues, including expenses charged by court-appointed advocates for children called guardians ad litem. The panel has scheduled a number of meetings and public hearings at the Legislative Office Building in Hartford through Feb. 1, its deadline to submit recommendations to the legislature.
Parents across the country have complained for years about having to pay thousands of dollars in costs for court-appointed experts like child guardians, psychologists and people who oversee supervised child visitation. That's in addition to lawyers' fees.
Maryland has a similar task force, while other states are looking at new mediation programs and other measures.
(Copyright 2013 The Associated Press. All rights reserved. This material may not be published, broadcast, rewritten or redistributed.)