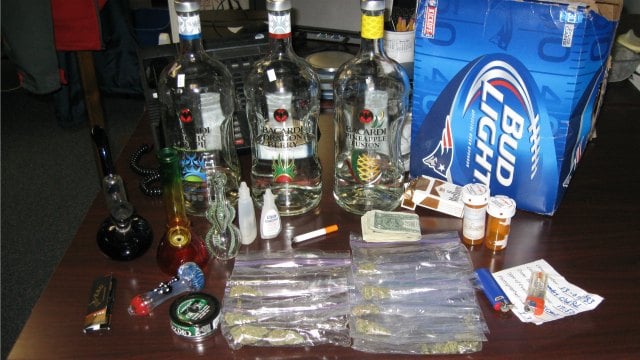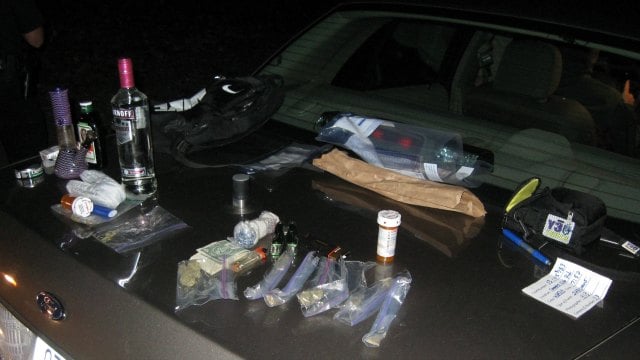 GLASTONBURY, CT (WFSB) -
Police in Glastonbury arrested six teenagers and a 13-year-old was released to his parents after they were found with drugs and alcohol in their car.

Police said the car was parked at the end of Country Club Road.
Officers seized half a sandwich bag of marijuana, five glass smoking devices, three bottles of rum, and 22 cans of beer.
The Glastonbury Police Department's youth division is targeting young people for underage drinking as part of a federal grant.
Copyright 2013 WFSB (Meredith Corporation). All rights reserved.