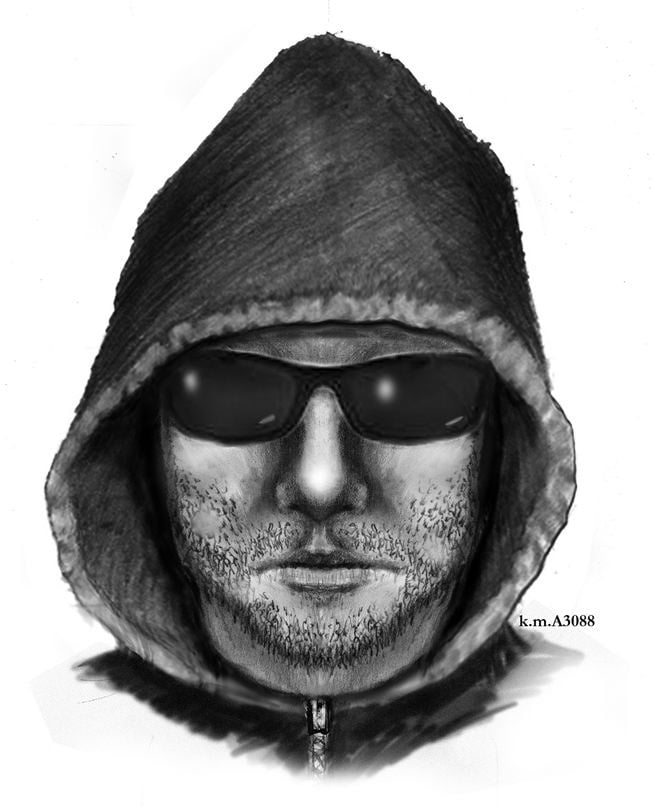 Composite sketch of armed robber. (Source: SIlent Witness)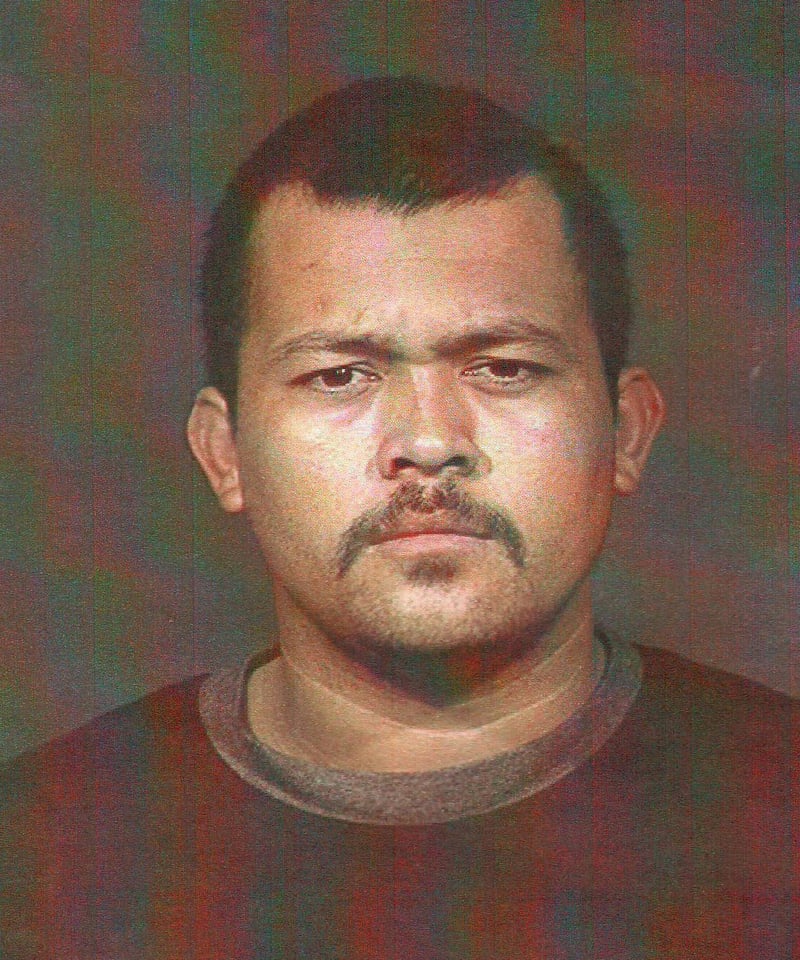 Fidel Moreno (Source: Silent Witness)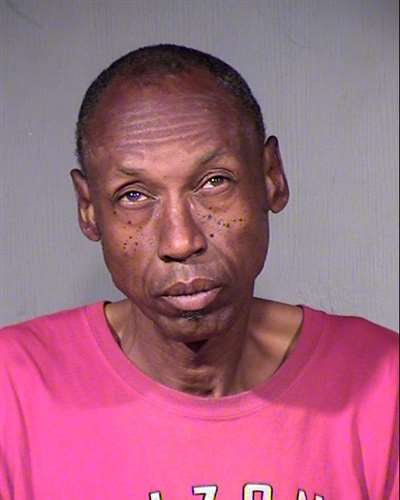 James Wofford (Source: Silent Witness)
PHOENIX (CBS5) -
Silent Witness needs help tracking down a gunman who tried to rob a man working on a telephone repair.
It happened a couple of weeks ago on a Tuesday afternoon in the area of 24th Street and Nancy Lane, close to Southern Avenue in Phoenix.
When the repairman reached for his wallet, the suspect shot the victim. The bullet struck the victim in the shoulder.
The repairman was able to help police put together a composite sketch. Police are hoping someone recognizes the suspect or can provide information about the crime.
The suspect is only described as a white man about 30 years old.
Other wanted fugitives:
Police are also looking for 35-year-old Fidel Moreno. He is wanted for auto theft and trafficking stolen property.
Moreno is described as 5'9" tall and weighs 200 pounds. He has black hair and brown eyes. He uses the names Jose Lopez, Ramon Hernandez and Ramon Ramos.
There's also a warrant out for the arrest of 54-year-old James Wofford. He is wanted for probation violation on an original charge of failing to register as a sex offender.
Wofford is described as 6'2" tall and weighs 160 pounds. He has brown eyes and a shaved head.
People with information about the fugitives are asked to call Silent Witness at 480-WITNESS OR 480-TESTIGO.
Copyright 2013 CBS 5 (KPHO Broadcasting Corporation). All rights reserved.