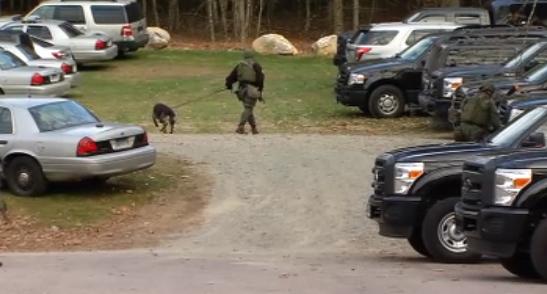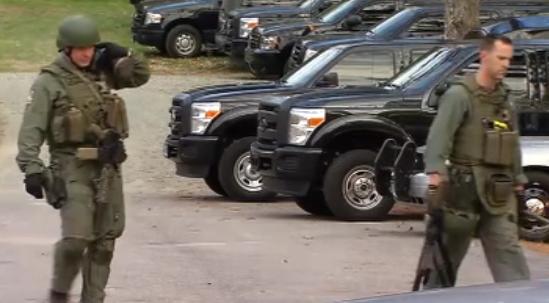 STERLING, CT (WFSB) -
Members of several different departments conducted simultaneous raids Tuesday, arresting four people in the process, in connection with the trafficking of large amounts of heroin and cocaine in eastern Connecticut.
Officers from the Statewide Narcotics Task Force, the Troop D Quality of Life Task Force, the Norwich Police Department and the United States Drug Enforcement Administration conducted the raids at homes in Sterling and Canterbury as a result of an ongoing investigation.
Investigators located large amounts of cocaine and heroin packaged for sale along with packaging materials, scales, other drug paraphernalia and more than $7,900 in cash.
Officers also seized nine prepaid debit cards with unknown amounts on them and five vehicles, two of which contained hidden traps for transporting narcotics.
Officers arrested 57-year-old Rafael Ventura of Sterling, 26-year-old Leafar Ventura of Canterbury, 42-year-old Jose Manuel Martinez of Canterbury and 42-year-old Yokasthia Luna of Providence, RI. All four are facing several charges including possession of narcotics with intent to sell and operating a drug factory.
Police said all four suspects were held on $150,000 cash bonds and are scheduled to be arraigned Wednesday in Danielson Superior Court.
Copyright 2013 WFSB (Meredith Corporation). All rights reserved.