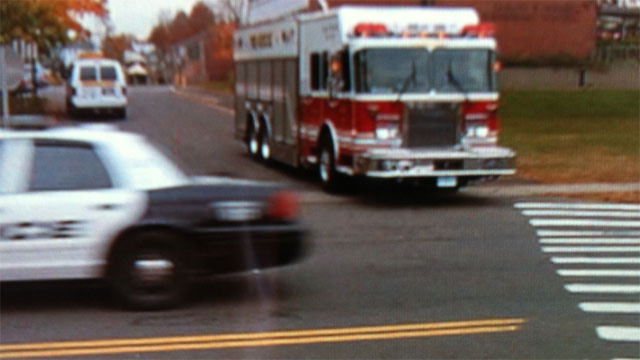 WETHERSFIELD, CT (WFSB) -
An elementary school in Wethersfield was evacuated for a short period of time after a possible gas leak Wednesday afternoon.

Crews were called to a report of a suspicious odor at the Samuel B. Webb Elementary School on Willow Street around 1:45 p.m.
The fire department investigated the odor and let students, teachers and staff back inside the building just after 2 p.m.

No further information was released.

Copyright 2013 WFSB (Meredith Corporation). All rights reserved.