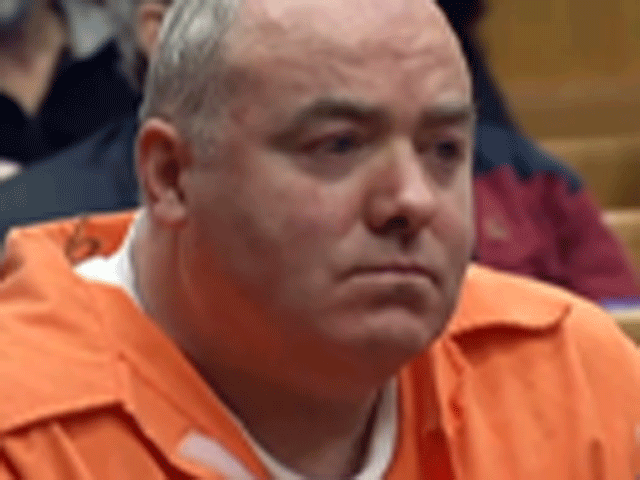 NEW HAVEN, CT (AP) -
Prosecutors are objecting to releasing Kennedy cousin Michael Skakel from prison while he awaits a new trial in the 1975 slaying of neighbor Martha Moxley.
Connecticut Judge Thomas Bishop last week ordered a new trial for Skakel, ruling his trial attorney failed to adequately represent him in 2002 when he was found guilty in Moxley's golf club bludgeoning. Skakel and Moxley were 15-year-old neighbors in wealthy Greenwich at the time of her death.
Prosecutors said in a motion Wednesday that Bishop doesn't have the authority to grant bond because of an automatic stay of his ruling while they appeal.
Skakel attorney Hubert Santos says Bishop has the authority to grant bail and keeping Skakel locked up until his next trial "would be a miscarriage of justice."
To read the full court documents, click here.

Copyright 2013 The Associated Press. All rights reserved. This material may not be published, broadcast, rewritten or redistributed.