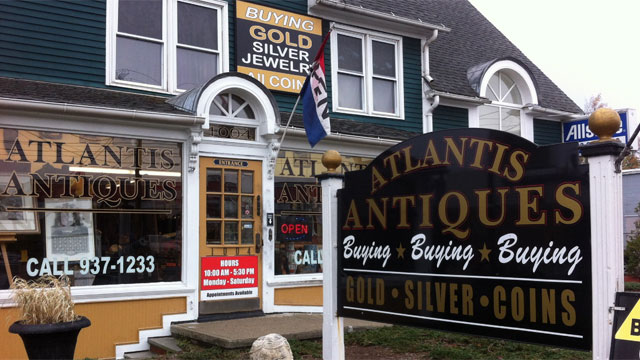 File Photo
WEST HAVEN, CT (WFSB) -
The West Haven Police Department is investigating reports of an attempted robbery that occurred Thursday afternoon at an antique store.
Police said they got a 911 call reporting the incident and when they arrived at the Boston Post Road store, they said they were met by the owner who was suffering from a hand injury.
He told police that as he was opening his business he was approached by someone demanding to be let into the store. A struggle ensued and a gunshot was discharged by the suspect, striking the wall of the building.
The suspect then fled the area.
The suspect was described as a man who may have been wearing a women's wig and was driving a black Nissan.
Anyone with information about the incident is asked to call police.
Copyright 2013 WFSB (Meredith Corporation). All rights reserved.