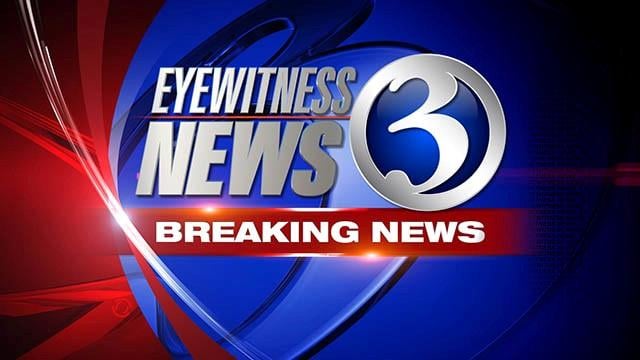 COLEBROOK, CT (WFSB) -
Fire crews in Colebrook said they worked to extinguish a fire Friday morning.
Officials from Litchfield County Dispatch said the fire broke out at a structure located at 755 Colebrook Rd. before 10:30 a.m.
It's unknown if anyone was inside when the fire broke out, or if anyone was injured.
No other information was released.
Copyright 2013 WFSB (Meredith Corporation). All rights reserved.